Explore and Learn about Historic Barn Types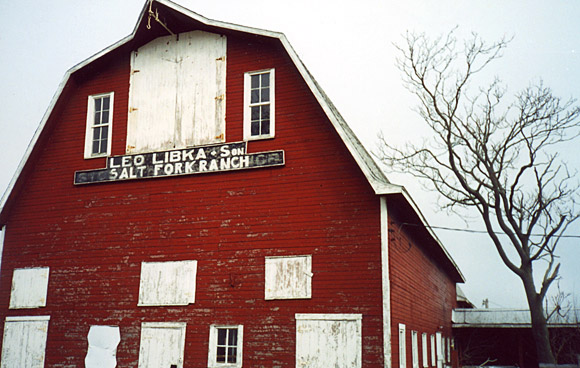 Types of barns across the United States vary as much as the farmers that use them—each with their own unique story to tell. Below are resources to learn more about some common barn types. Care to add something to the list?  Let us know!
---
Take some time to review this information from the National Park Service (NPS) that includes a description of historic barn types including, Dutch, bank, crib, round, and prairie barns.
Barn surveys can be a wonderful resource for generating data on the types, construction, and use of historic barns in a specific area. Check out these examples of local, state-wide, and thematic barn surveys.
Enjoy a look at this unique and interesting barn type on thebarnjournal.org. In addition to articles about round barns, a list of resources for further round barn research is included.