Learn the Stories Behind the Buildings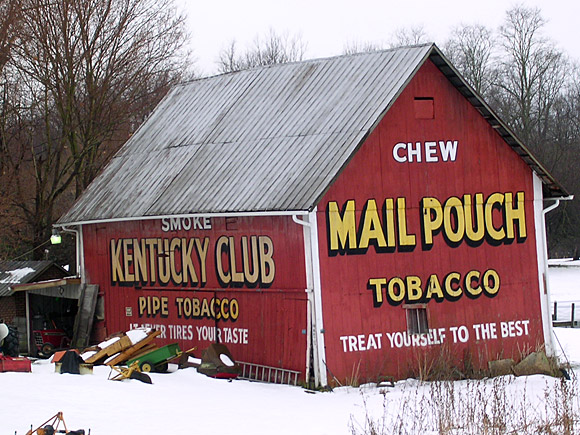 A barn is more than wood and nails. It is the history behind the construction; the experiences of the family that owned it; the traditions that surround these physical pieces of the agricultural landscape. Below you will find first-hand accounts of barn owners as well as films and in-depth articles. We invite you to learn and enjoy.

---
Take a moment to enjoy these stories shared by readers on thebarnjournal.org. Each piece reflects on the writer's memories and experiences with barns.
"Building the Dutch Barn" is an educational short film about raising the quarter-scaled Dutch barn frame as part of the Teamwork & Timbers Program. Read an exclusive interview done with director, Brandt Bolding.
Learn more about these significant barns that have been highlight on thebarnjournal.org. Take a closer look at why these pieces of our history are so treasured.
Enjoy a look at this unique and interesting barn type on thebarnjournal.org. In addition to articles about round barns, a list of resources for further round barn research is included.
For a detailed look at the history and architecture of individual round barns across the country, be sure to check out the Facebook page: Round Barns of America.
Curious about the number of old "Mail Pouch" barns in your neck of the woods? The Mail Pouch Barnstormers' "mission is to document, photograph and assign an official number to each Mail Pouch Structure known to exist, past or present." Learn more about these barns  and legendary barn sign painters like Harley Warrick in this article from Jeff Sherry at the Hagan History Center in Erie, PA.
Like the Bloch Brothers Tobacco Company, producers of Mail Pouch Tobacco, an advertisement urging travellers to "See Rock City" marked many barns throughout the southeast and beyond. "The brainchild of Rock City founder Garnet Carter, the famous See Rock City barns began appearing along American highways in 1935," some of which remain standing today. Check out Rock City's Barn History website and their barns map to find a Rock City barn new you!